Click here to read the original article posted by hype.my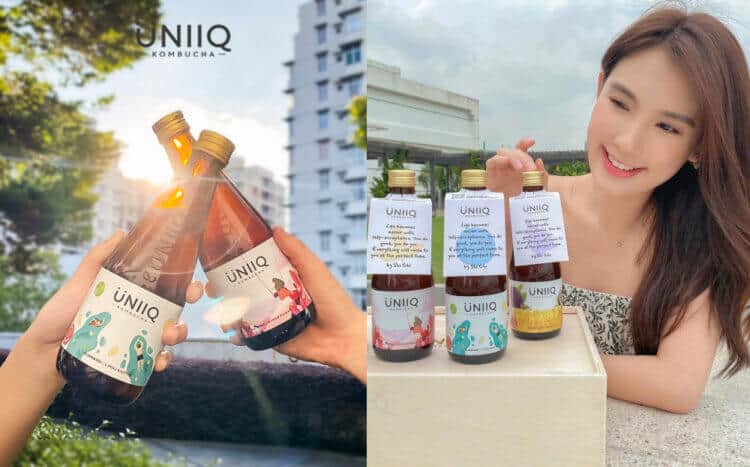 Local kombucha brand UNIIQ recently launched the "This Is Me'' campaign with the goal to address mental wellness by spreading positive vibes and encouraging self-love.

Since the pandemic threw a wrench into everyone's lives, approximately 44% of Malaysians have stated that they been affected with anxiety and depression. In addressing this issue, many have since adopted a healthier lifestyle by exercising and being mindful of what they consume.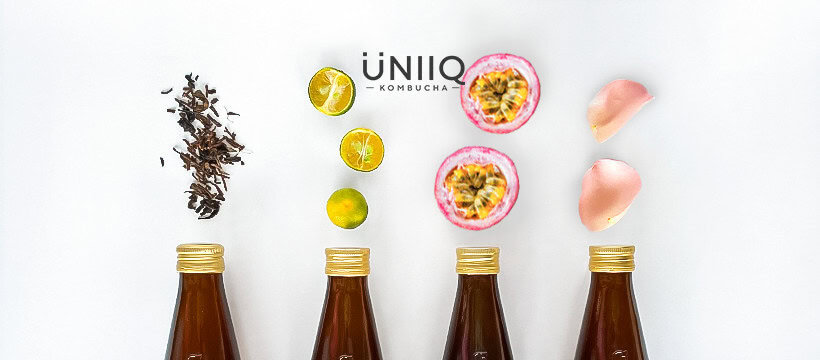 Soon Teoh, the founder of UNIIQ said, "we believe everyone is unique in their special way, with different personalities, stories and beliefs. The spirit of embracing yourself matters to us, which inspired us to create our brand, UNIIQ, as a comforting companion in your daily life to enjoy the good times and brave through the bad. It is this principle that is at the core of our commitment to encouraging healthy physical and mental lifestyle."

"On a physical front, we believe that what we put in our bodies plays a great part in our overall health. Kombucha is a great companion in someone's life, it is both delicious and nutritious. So at UNIIQ what we do is infuse the great nutritional value of kombucha with interesting flavours to excite consumers whilst simultaneously creating a product that is convenient and accessible to consume. This makes UNIIQ more than just a regular beverage as there is positivity behind every sip, delivering a daily dose of goodness to your gut," Soon Teoh added.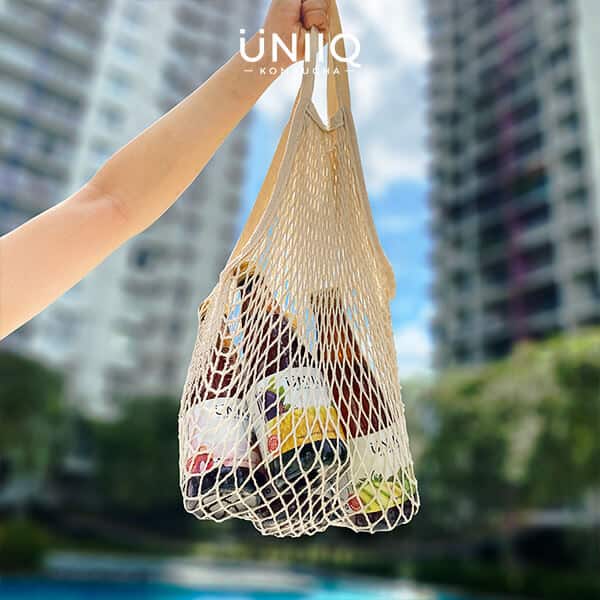 Established in 2021, UNIIQ uses refreshing and nutritious ingredients that's rich in probiotics, antioxidants, organic acids and enzymes. Available in 4 different flavours – classic, calamansi, rose, and passion fruit – these kombucha beverages are good for improving digestion and diabetes, strengthening the immune system and detoxifying.

The classic flavour contains the crowd-favourite sour vinegar taste that packs a refreshing punch. The calamansi flavour, on the other hand, presents the citrusy goodness of sweet lemon, lime, and orange. For those drinking the rose flavoured kombucha, they can expect a hint of elegant and romantic scents. Last but not least, the passion fruit kombucha brings out the pleasantly tangy and unique taste of the exotic fruit and is sure to stimulate your taste buds.

Through the "This Is Me" campaign, everyone is encouraged to share their stories, words of wisdom, and inspirational quotes via the Story in a Bottle initiative. This also serves as a reminder for everyone to embrace their uniqueness from within.
With online mental health platform Skybi's help, Malaysians now have better access to affordable mental health services. Commenting on the collaboration, Ng Kai Lin, Vice President of Operations at Skybi, said, "By now, there can be no denying that there is a pressing need for increased mental healthcare and greater awareness about mental health issues in general, and that is just what we can do through this collaboration with UNIIQ. This is Me, is a campaign that looks to empower people and help people better connect with each other at a mass level, and we are happy to play our part in inspiring Malaysians."

UNIIQ's kombucha can be purchased through the brand's website and social media pages in packs of 4 bottles of assorted flavors at RM48. Starting this February, for those looking to purchase in store, you can grab UNIIQ's kombucha at Aeon, Village Grocer, Ben's Independent Grocer, Mercato and Cold Storage.