Click here to read the original article posted by NST
UNIIQ, a newly launched Malaysian kombucha brand, is making a pledge to take Malaysian health to the next level with an emphasis on promoting physical and mental wellness through its kombucha beverages and its new "This Is Me" campaign.

"What we put in our bodies plays a great part in our overall health. Kombucha is a great companion in someone's life, it is both delicious and nutritious," says founder of Uniiq, Soon Teoh.

The pandemic has raised the appetite for being healthy – with research indicating that around 65 percent of Malaysians now exercise regularly.

Mental health has also been a topic of concern with an increasing number of Malaysians, facing anxiety and depression in recent times.
Focusing on detox, gut and digestive health, Uniiq makes this ancient Chinese beverage brewed with a yeast disc which is rich in probiotics, antioxidants, organic acids and enzymes. Kombucha beverages are known to improve digestion and diabetes, strengthen the immune system and detoxify.

The fermented tea that is rich in prebiotics comes in 4 different flavours – classic, calamansi, rose, and passion fruit.

The This Is Me campaign meanwhile aims to promote mental wellness.

It was conceived in the hopes of delivering a gentle reminder to everyone to take a moment to cherish the uniqueness that shines within themselves.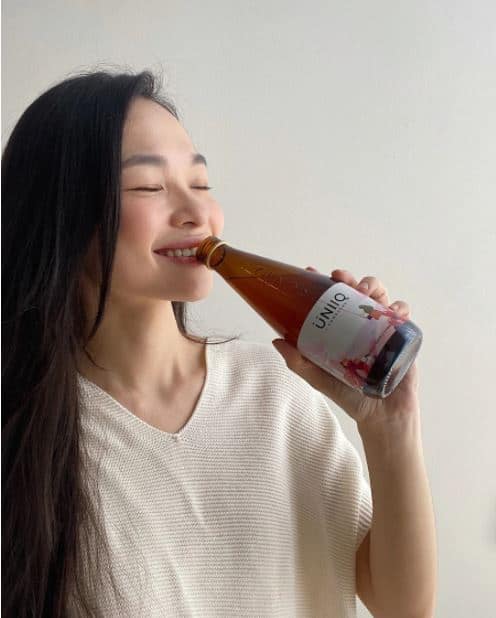 Uniiq is encouraging people to share by collecting their stories, words of wisdom, and inspirational quotes. These messages will then be printed on every Uniiq kombucha bottle to serve as motivation and encouragement to all consumers.

By providing positive messages and quotes on every bottle, the brand wants to invite all Malaysians to participate in spreading happiness and positivity to their communities.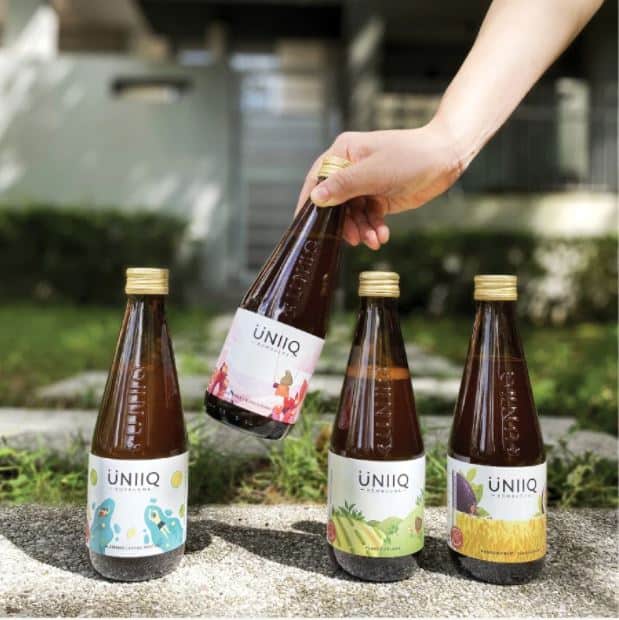 Uniiq has also collaborated with Skybi, an online mental health platform offering accessible and affordable mental health services for Malaysians. The partnership will see Skybi's team of registered mental health professionals contributing to the campaign by sharing inspirational and motivational quotes for the "Story in a Bottle" initiative.